Nick does music like no one else.
I believe people with a passion for music can change the world for the better. I first craft memorable music that form emotional connections with my listeners, then I help others do the same.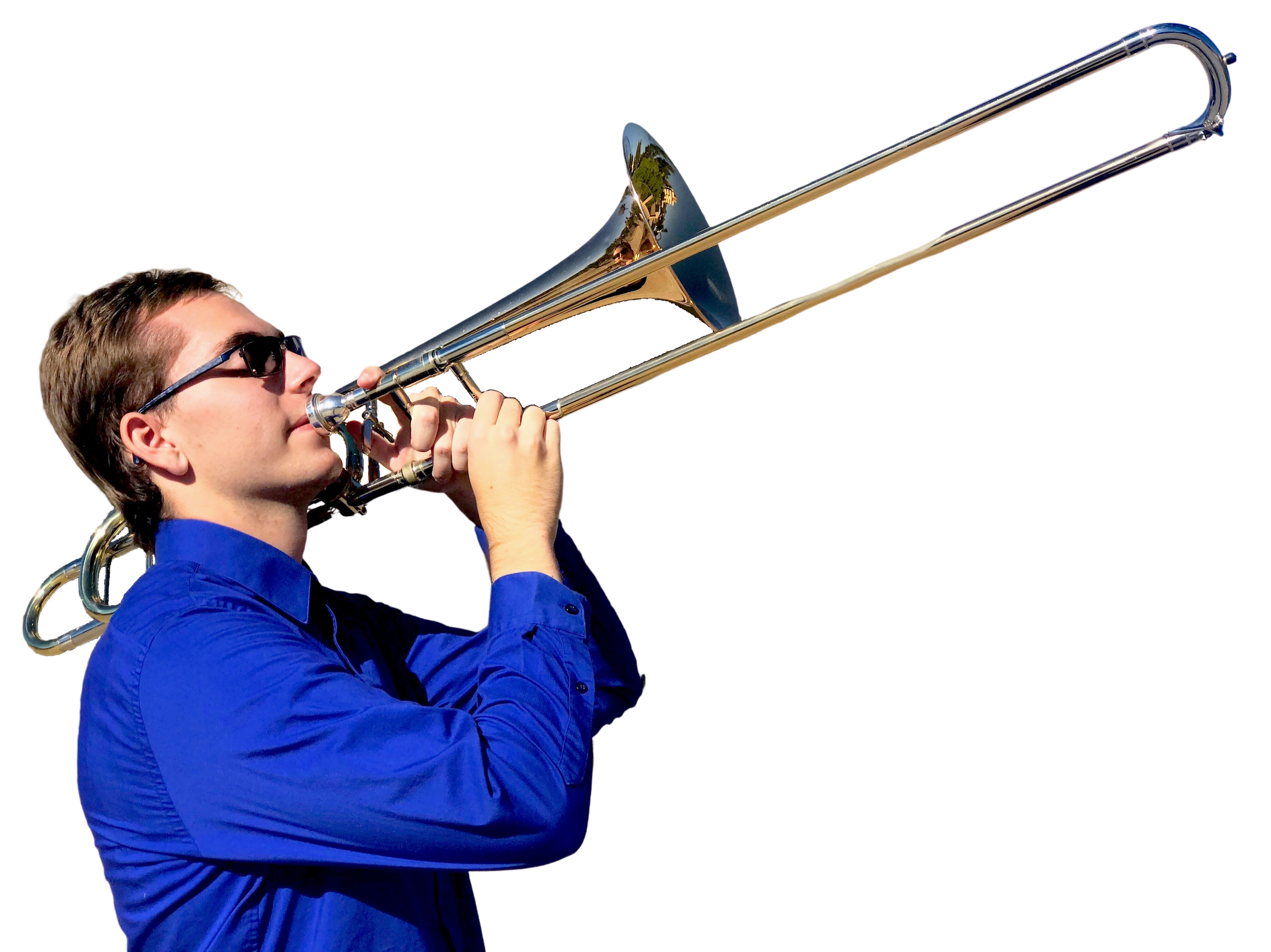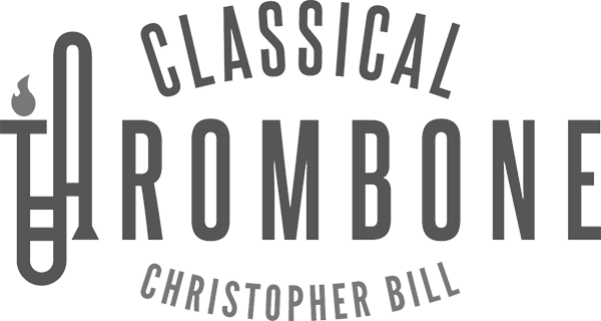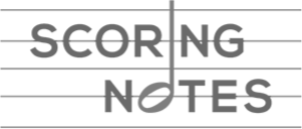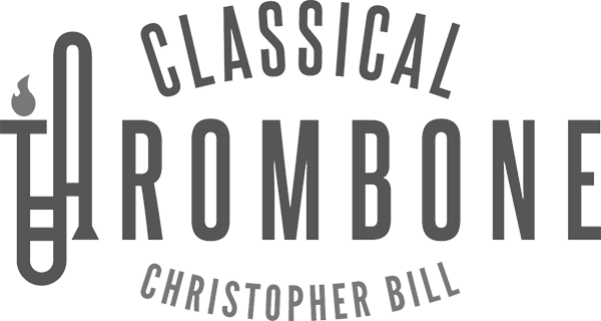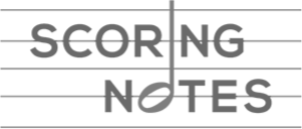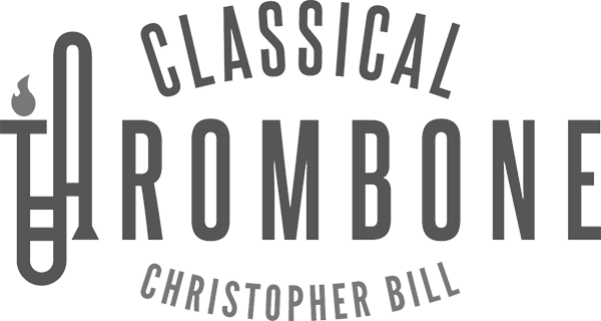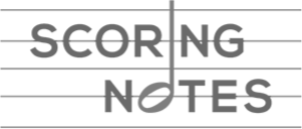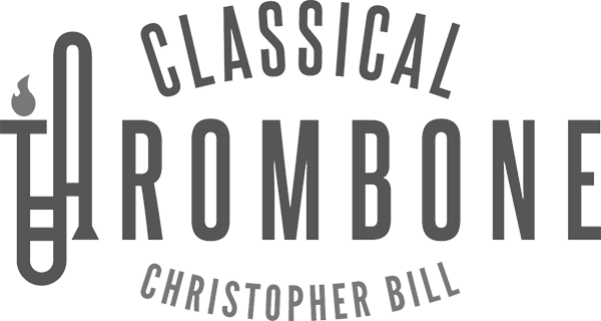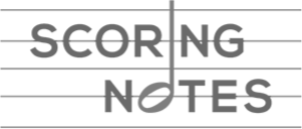 Step 1
Create great music
Across Lots
Winner: Christopher Bill Composition Competition, 2018
Step 2
Improve the process
Creating great music takes a lot of time. That's why with every piece I create, I refine the process. If you create a process that always creates great music, you will always write great music by using the process.
I take a modern approach. If it can be automated, automate it. Because creating music should be easy. You should be free from tedious tasks so you can focus on what matters: the music.
Automate everything
If it can be automated, automate it. Code is much faster and more reliable that we can ever be. Let's let computers do the heavy lifting.
Simplify everything
If you can't understand what's going on, make it simpler. If you're juggling 20 ideas in your head, it only slows you down.
Iterate on everything
You're never going to get it right the first time. But by constantly iterating, you'll create better music than you thought was possible.
Step 3
Redefine how music is made
Music is not a solo activity. So when you've developed something great, share it with the world. That's why with every innovation I develop to create better music, I share it with composers around the world. Then we can all make great music, together.
Finale Superuser
Use Finale like a pro
Finale is the industry standard music notation software. Yet it's incredibly complicated to use. That's why thousands of composers rely on my tutorials and innovations to help them write better music.
Parts & Score
Sell, promote, and protect your music
Over 100 composers from around the world use Parts and Score. Why? This sheet music distributor has the highest royalties. The fastest payouts. The best user interface. And the most detailed analytics. Everything that was hard is now easy.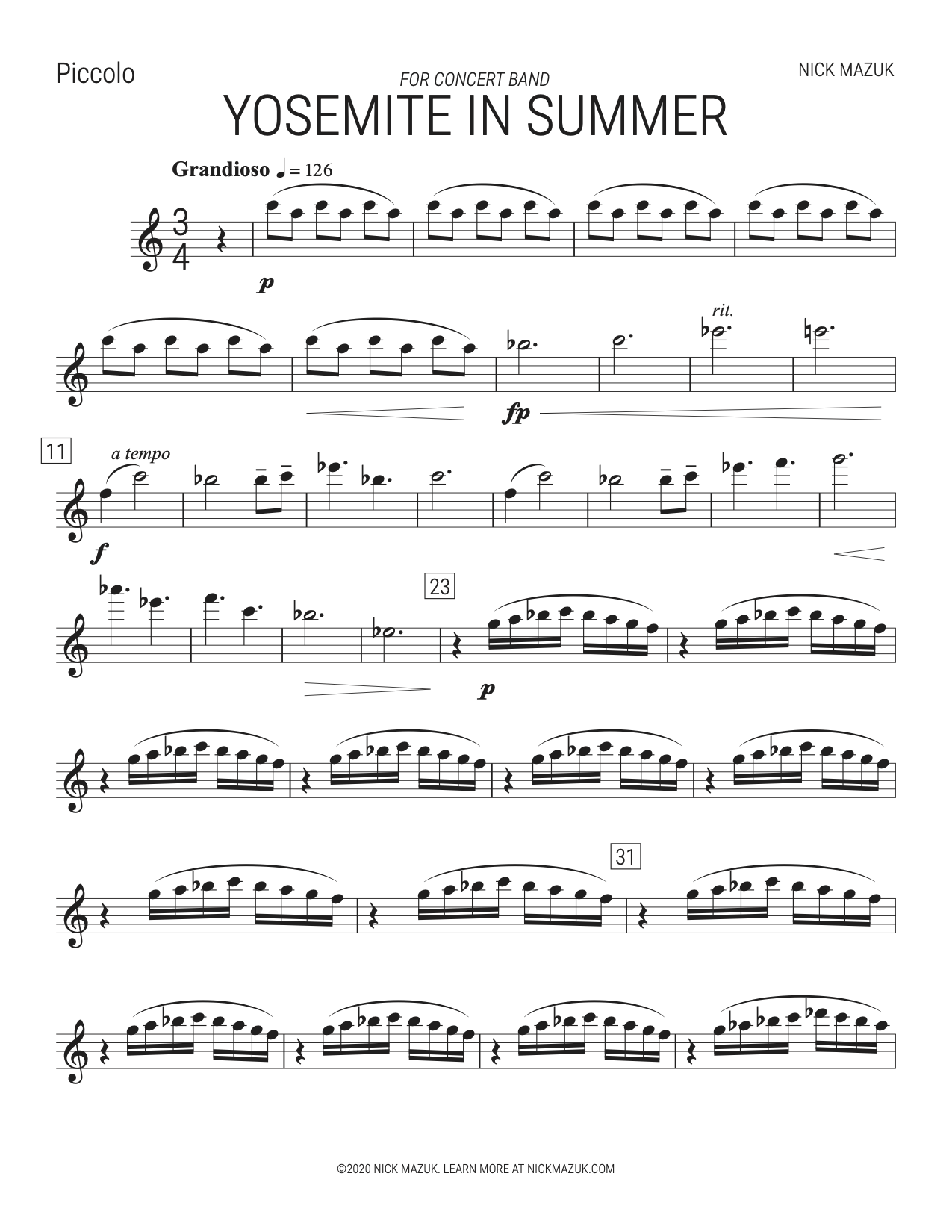 Because
Music can change the world
2,500+
Pieces on Parts and Score
6,000+
Composers helped each month